September 2007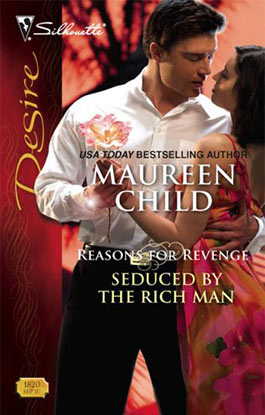 Seduced by the Rich Man
There was little left that could surprise Janine Shaker—except for billionaire Max Striver's suddenly proposing a fake marriage.
Max's need for a temporary wife and his desire for Janine seemed to coincide perfectly. He knew that Janine wasn't in a position to refuse his offer—or his bed.
But then their make-believe marriage became more passionate than either anticipated. Would it cause them to forget this was all just a game of pretend?