March 1998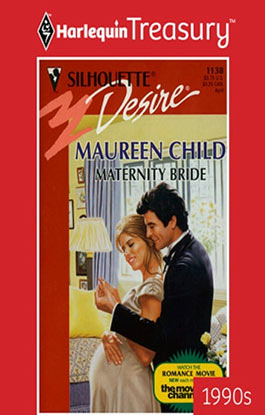 Maternity Bride
The stick was blue..and positive!
Any way she looked at it, Denise Torrance's well-ordered life was about to turn upside down...and all because of an unexpected night with the man of her dreams! But when that very man insisted they marry for their child's sake, Denise could only hope Mike Ryan would be the groom of her dreams too.
There was no denying the passion that burned between them--her handsome new husband's desire for her hadn't cooled a bit. But dare Denise hope to win his heart?